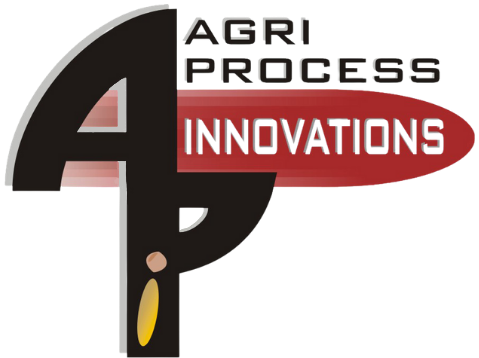 Agri Process Innovations was established in 1999 to provide technical consulting services to the food processing industry. The principals of APInnvations have a combined experience of over 60 years in engineering and project management, specializing the grain, vegetable oil and biodiesel processing.

Continued project demands required an expansion of staff and services. APInnovations currently provides engineering services, project management, procurement and turnkey contracting.
Managed and supervised rice parboiling and milling facilities operating at rates of 250 cwt./hr. - 1,500 cwt./hr.
Designed quality control programs for all phases of operations.
Designed and implemented safety policies and procedures reducing accident frequencies and severity.
Prepared and implemented product protection programs such as HACCP.
Developed and implemented operator training manuals.
Conducted operator training sessions.
Developed management and supervisory training programs.
Developed computerized inventory control programs and systems.
Developed cost control programs for production operations.
Developed preventative maintenance programs.
Clay Shook
Sr. Engineer
870-673-3030
cshook@apfabrications.com
Clay Shook

Sr. Engineer
870-673-3030
cshook@apfabrications.com