Agri Process Innovations, Inc.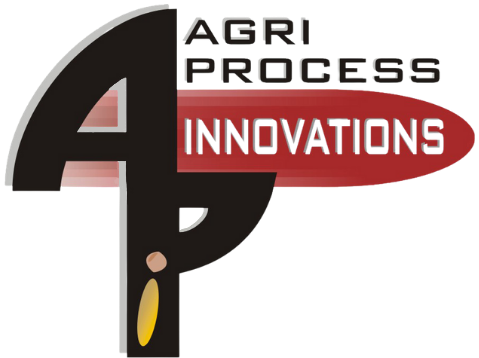 Agri Process Innovations (API) is a company formed to provide a service to the processing industry. This service is designed to utilize the combined knowledge, talent and expertise of highly skilled professionals to find new and creative ways to:
- ensure long term growth and profitability for our customers
- provide high quality service at a cost which will provide value to our customers
- maintain and enhance our ability to provide reliable, innovative and flexible services
- maintain a skilled, highly motivated, customer focused team
- realize our capabilities and limitations
- assist our customers in developing new business opportunities

We recognize that in order to attain this mission we must always be willing to listen yet dream, willing to experiment with new concepts yet utilize the best of traditional methods. We are committed to doing business in an environment of honesty, fairness and confidentiality.


Our Experience, Expertise and Services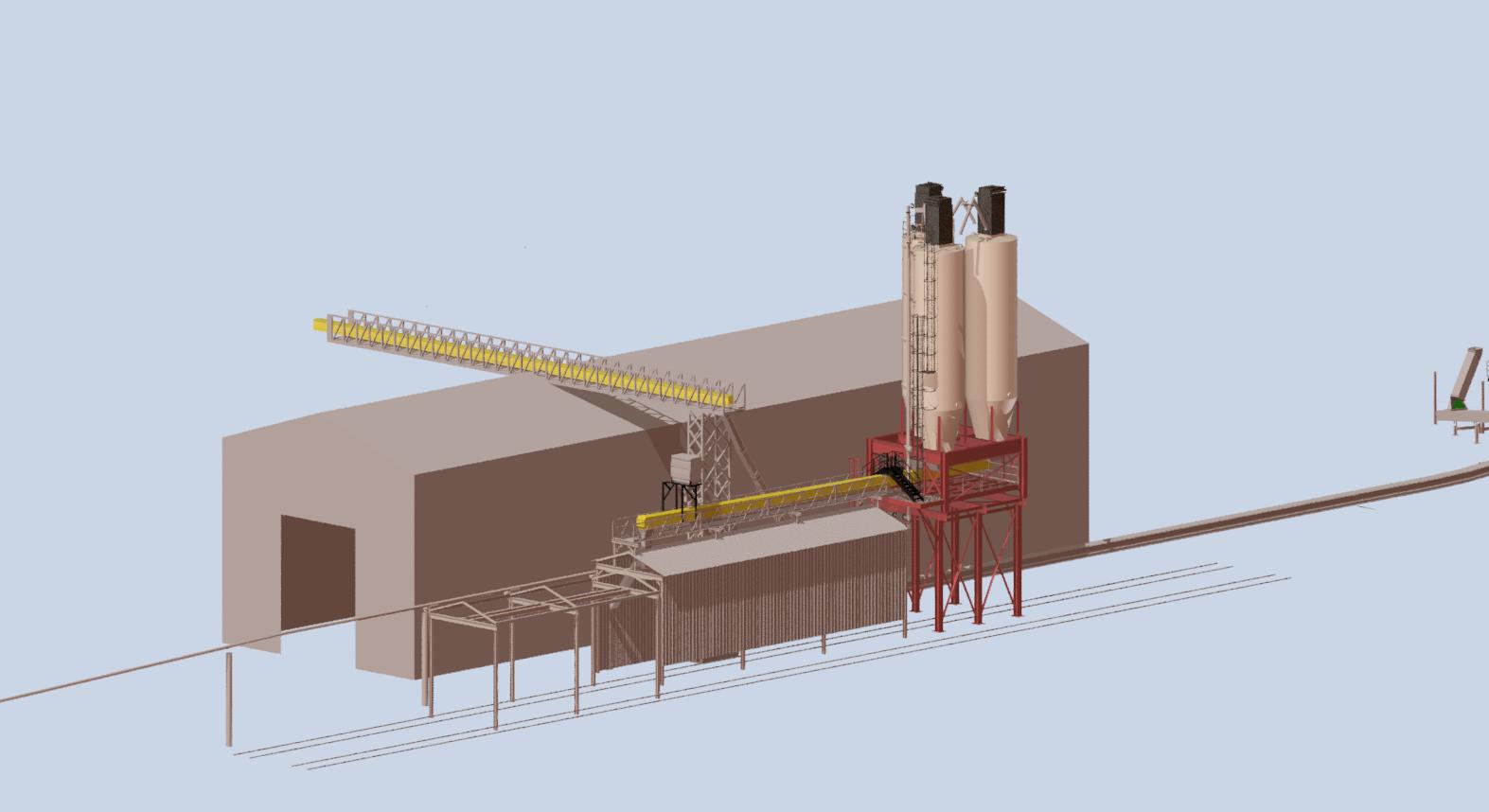 Experience
Over 40 years of rice and soybean processing
Clients on 6 continents
Engineering, development, plant management, executive management
Project management up to $30MM
Grain drying and storage facilities
Parboil, instant rice, flour milling, cogeneration, oil extraction, others
Rice farm development
Bio-diesel processing
Feed mill design
Corn ethanol plant optimization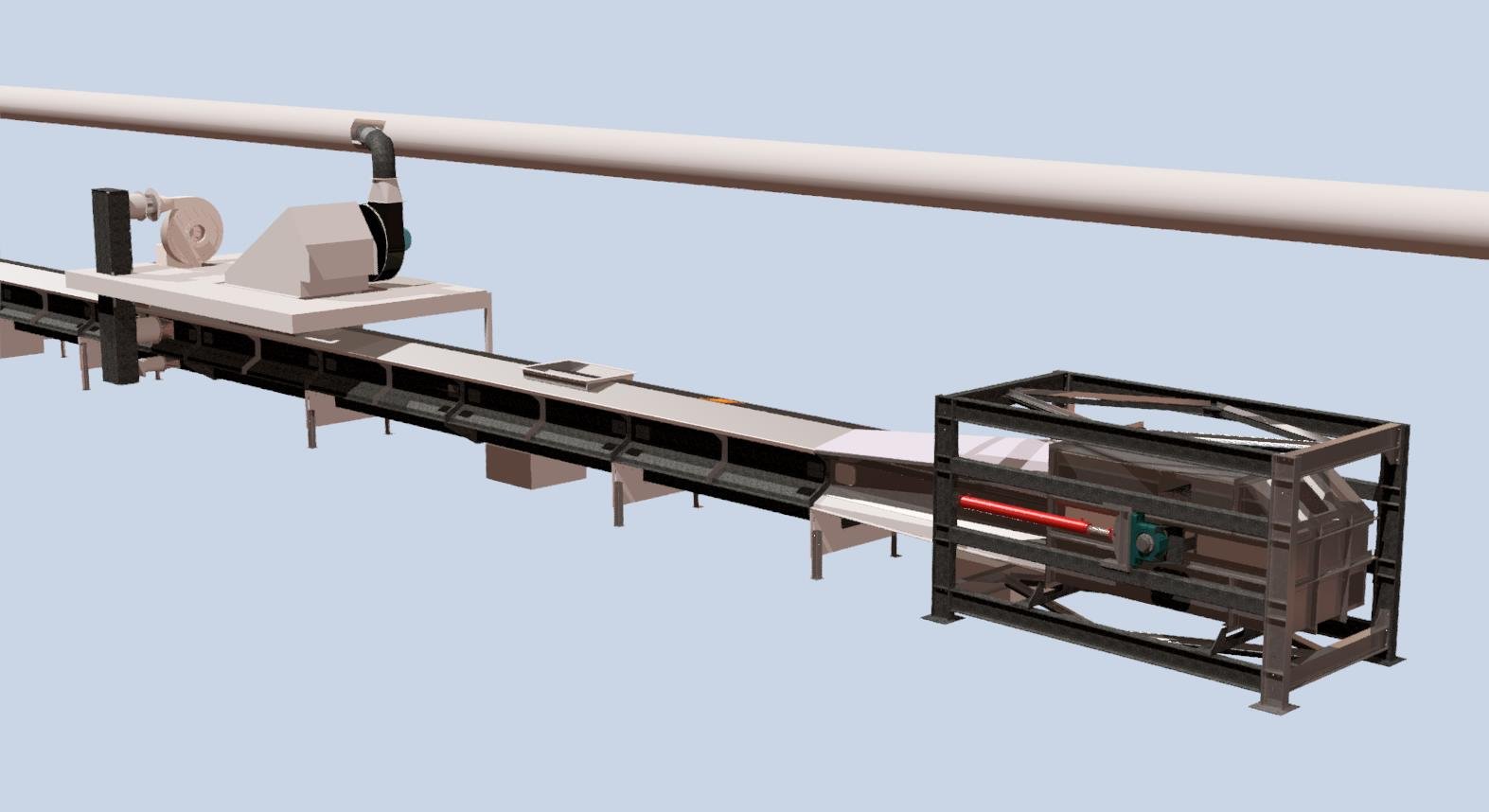 Expertise
Grain handling, storage and drying
Flour milling
Rice processing
Rice farm development
Soybean oil extraction
Vegetable oil processing
Cogeneration
Bio-diesel manufacturing
Corn ethanol optimization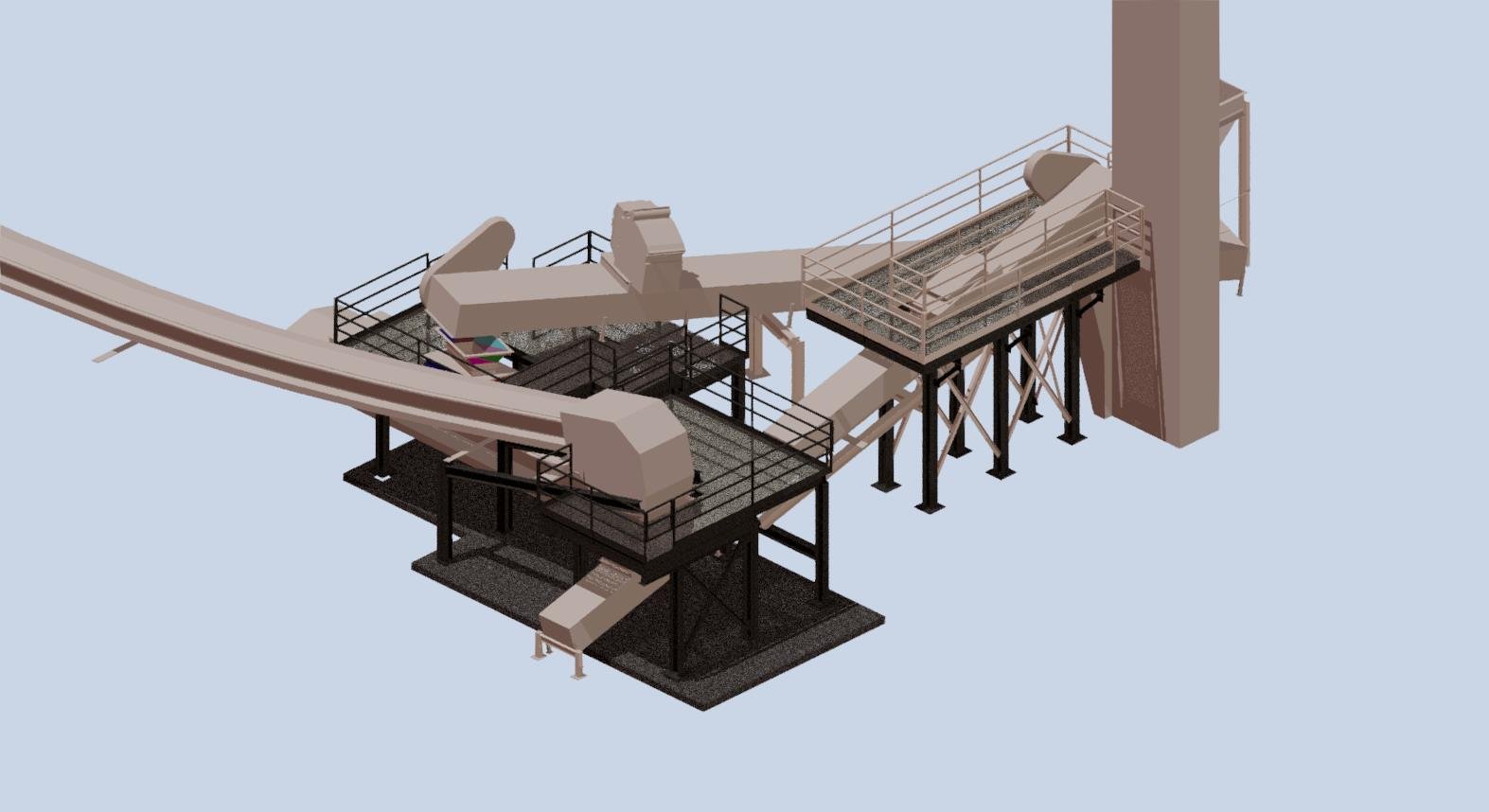 Services
Project development
Feasibility studies
Process design
Equipment design and selection
Full engineering services
Audits of existing or new processing plants
Procurement and supply of specialized equipment
Project management